News
This is a rare opportunity to hear Sonja Kristina and the veteran musicians of The Norman Beaker Band explore some great vintage material together .
http://www.tivoliwimborne.co.uk/event/sonja-kristina/
The Norman Beaker Band asked Sonja to be guest vocalist along with Pete Brown at The Windsor Racecourse 'Summer of '67' festival' in July 2017 .
The success of this appearance inspired Norman and his band to suggest they perform more shows together.
Sonja has chosen to utilise this invitation to share powerful rock songs from the '60s and '70s to the present – her personal favorites, including songs from Hair and Curved Air.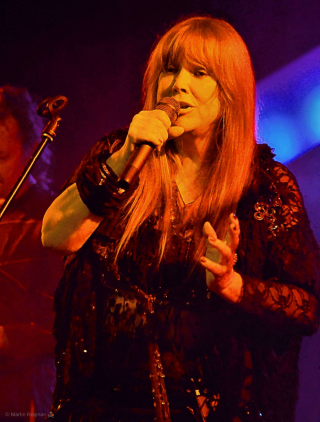 Musicguy247 ~ A celebration of people involved in music.
---